SHALL WE MAKE YOUR
BACKYARD AWESOME?
Our half courts are safe, fun, healthy…
and no more balls rolling in the street!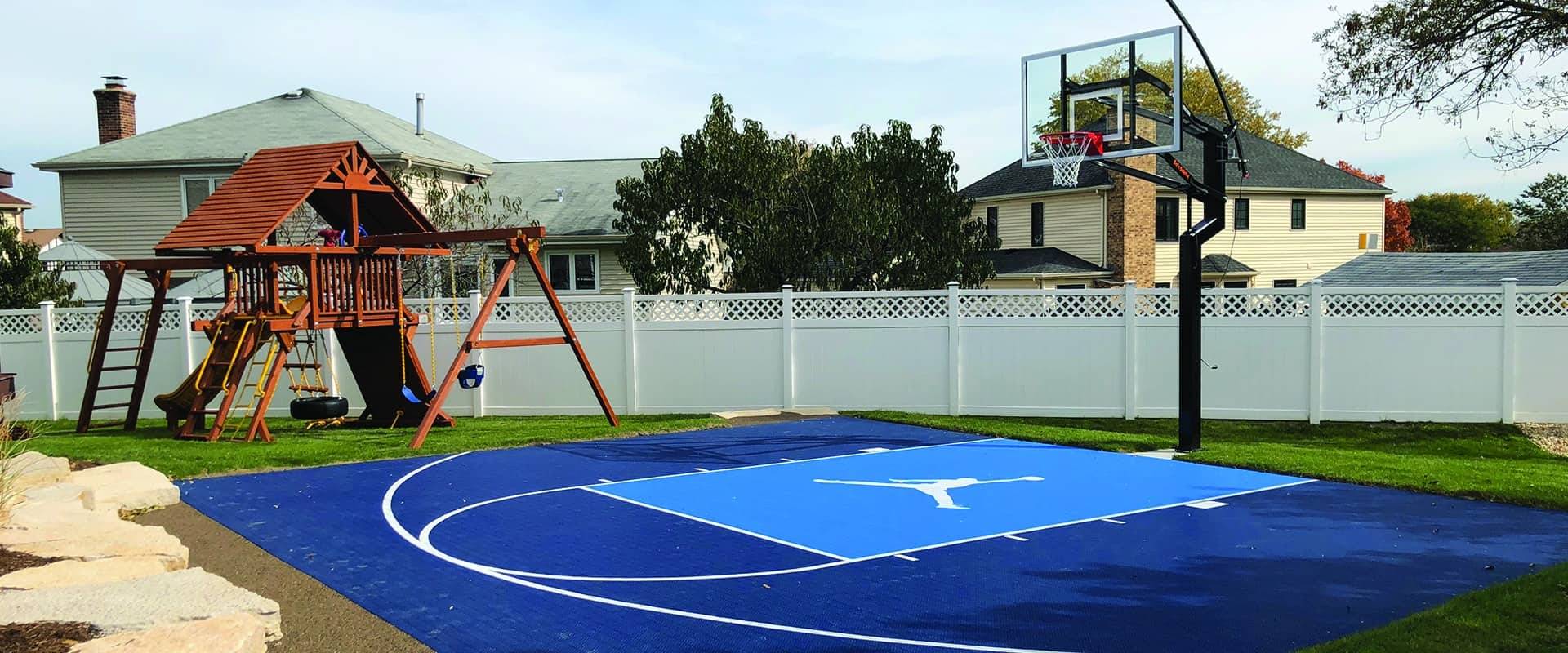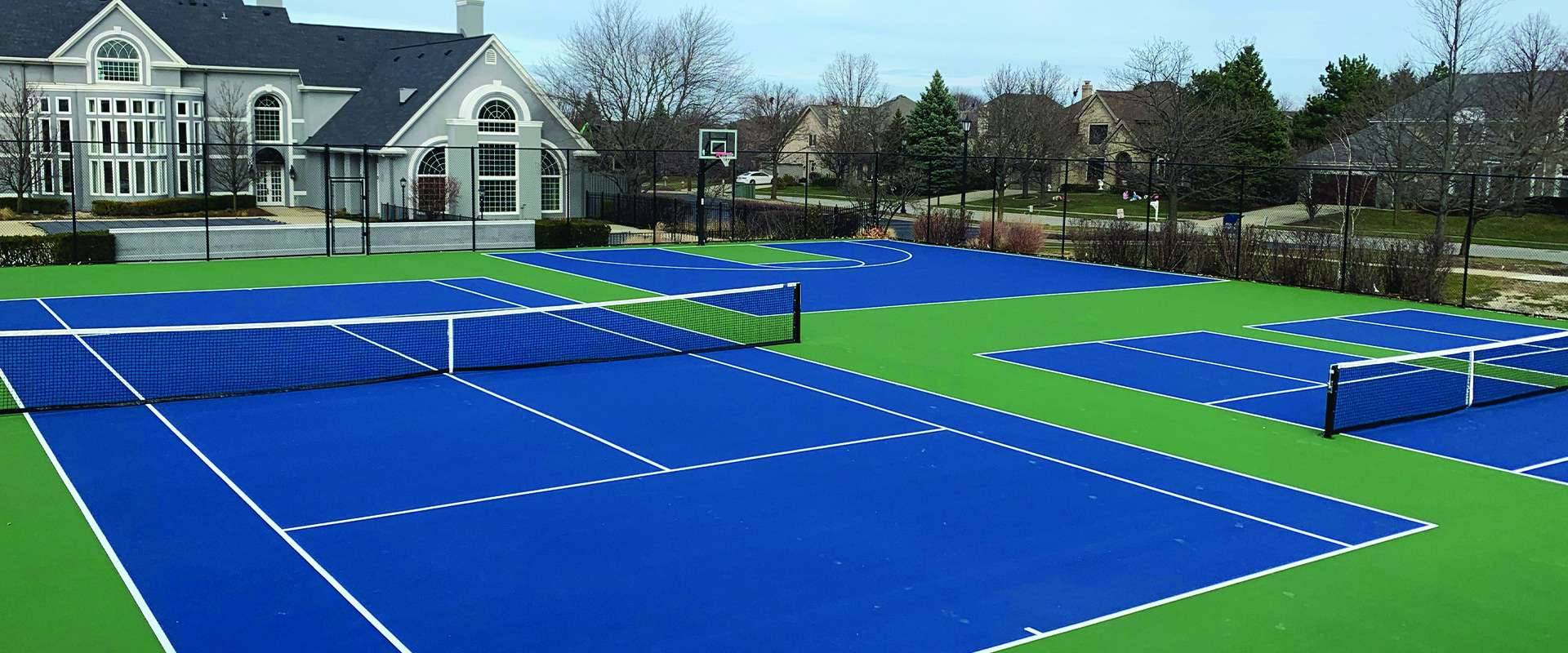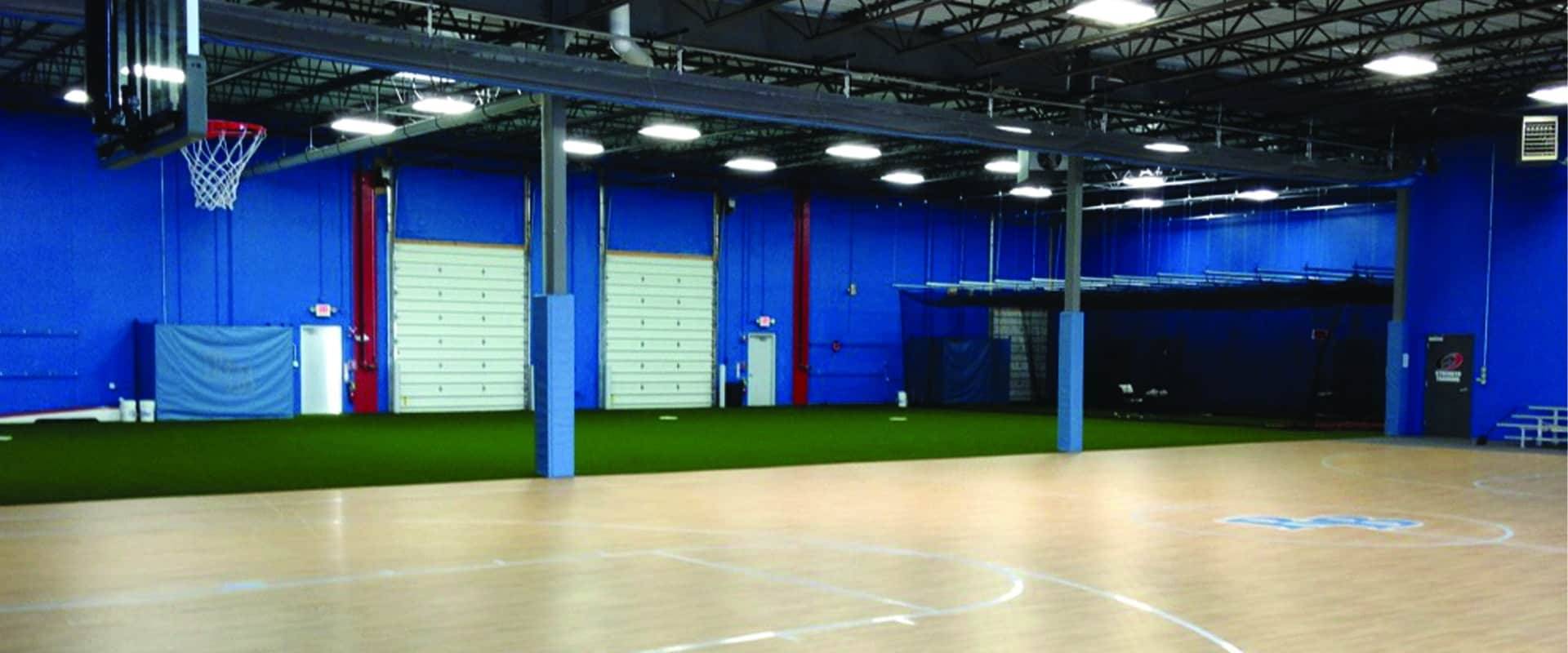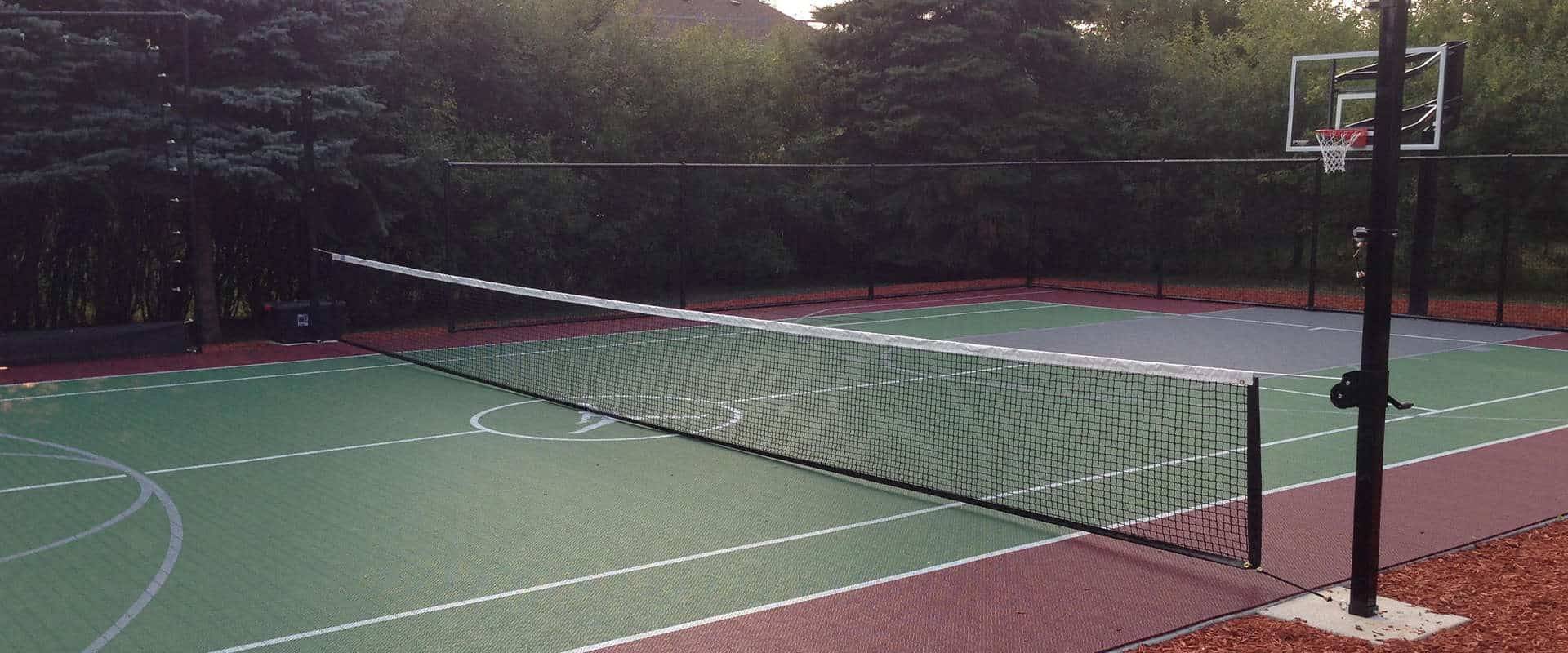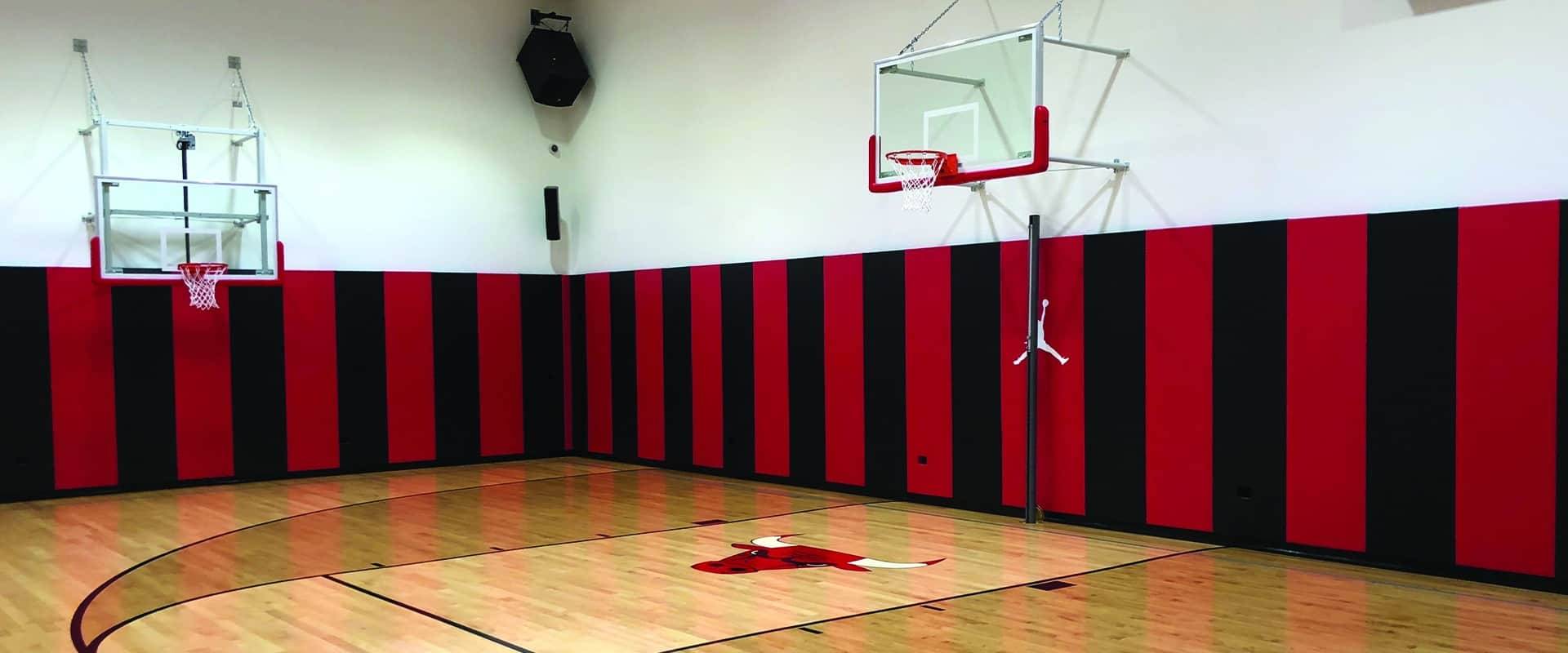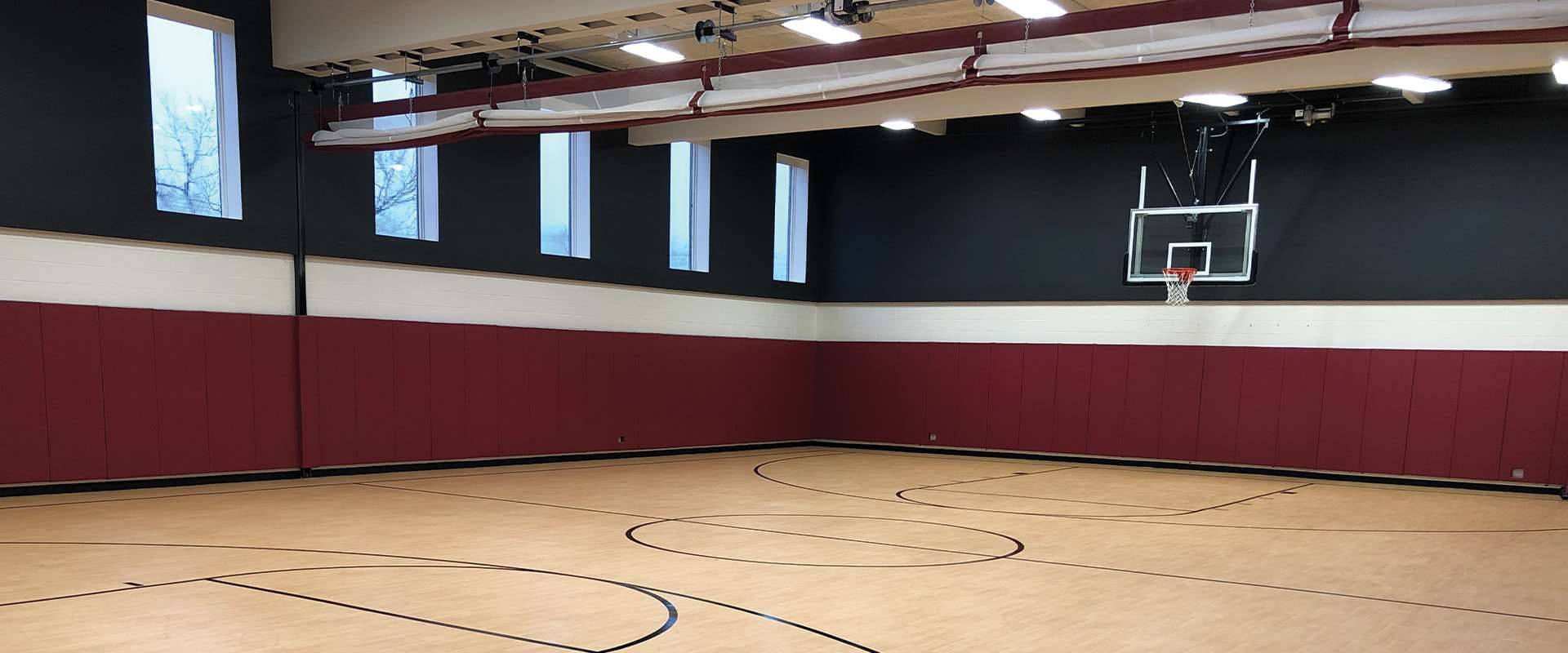 Backyard Courts
TAKE YOUR BACKYARD

TO THE NEXT LEVEL!
Our half courts are safe, fun, healthy…
and no more balls rolling in the street!
Tennis Courts
CHECK OUT THE BEST TENNIS

COURTS IN CHICAGOLAND!
New commercial or residential courts… AND Chicagoland's court renovation expert! Need to add Pickleball? We are the only court builder in the area to offer 4 different construction systems.
Commercial Sports 1
CHICAGOLAND'S COMMERCIAL

SPORTS FACILITY PRO!
Professional sports construction for baseball, basketball, sports performance, volleyball and more… Turf, padding, netting, batting cages, all types of sports flooring and equipment
Backyard Family Sports 1
AMAZING BACKYARD FUN COURTS

FOR ALL YOUR FAMILY SPORTS!
Boost your family health and fun while bringing smiles to all your friends. Pickleball anyone?
Indoor Home Courts
BUILDING A "PLAY" HOUSE?

WE DO IT IN STYLE!
Our indoor home courts have everything needed to keep your family smiling and ENERGIZED!
Churches
CHURCHES ARE OUR FAVORITE

CUSTOMERS... WE LOVE TO HELP!
Check out our exclusive yet cost effective multi purpose room flooring.
CHICAGOLAND'S TRUSTWORTHY BUILDER
OF SPORTS FACILITIES & COURTS SINCE 1992
Established in 1992, Power Court is celebrating over 30 years of building sports throughout Chicagoland and the surrounding areas… We're #1. Owner, Dave VanderVeen first introduced the multiple sports backyard court concept to Illinois in 1992. Since that day we have built 1,000s of sports installations  throughout the Midwest.
The Power Court product line is unmatched in depth, variety, and quality. We offer many options where our competition often offers one or two. The expanded choice that we offer gives our customers confidence that they will end up with the right product for each part of their facility or court.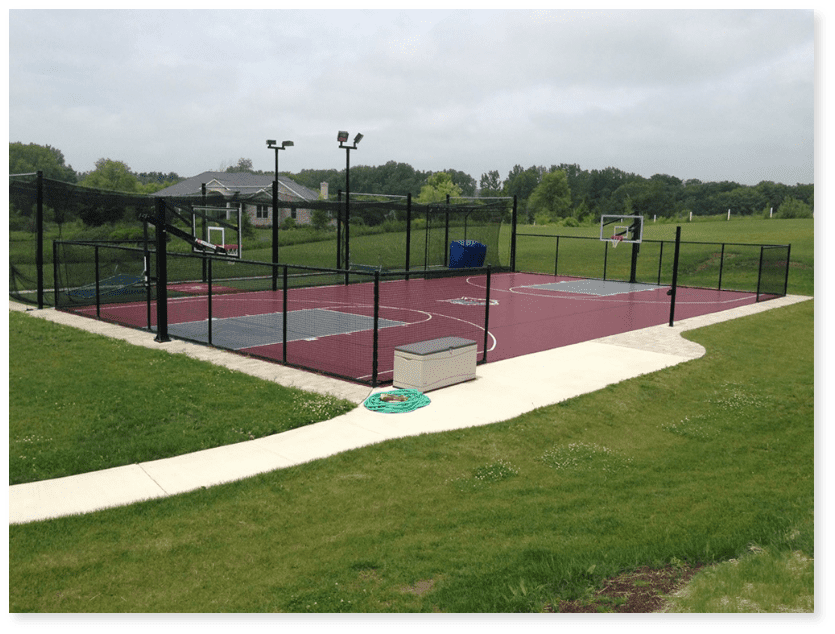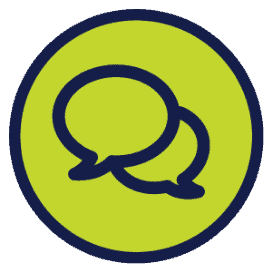 We always provide a FREE consultation and estimate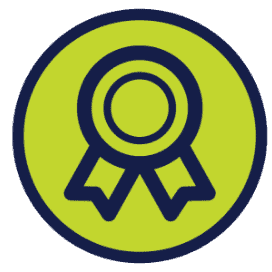 Our mission is to offer the very best in quality for each product we offer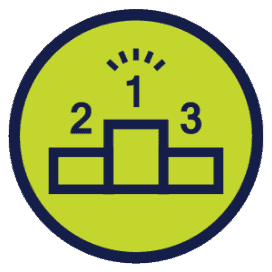 No one in Chicagoland has more experience than the team at Power Court
Power court
Product & Services
From top of the line hoops and sports equipment to high quality sports surface, we've got everything you need to build an indoor or outdoor sports facility or court.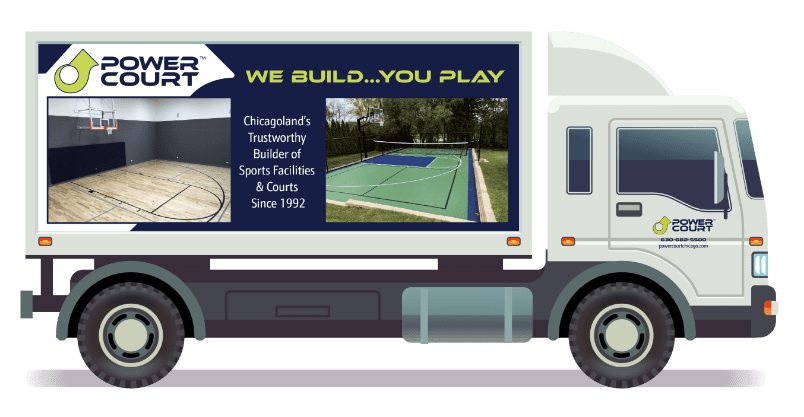 Power Court takes great pride in offering our customer the very highest quality materials, the widest selection, the most experience available in the area, and amazing service that makes all our customers smile…
With every project we build, we expect 5-Star Reviews. Here are a few.
I highly recommend Dave and his team! They got my home gym looking amazing, and I appreciated the personalized service. They really went above and beyond.
Dave and his team were wonderful to work with! We had a basketball court in our backyard and couldn't be happier! Their work product is impeccable and their customer service was excellent! Thank you for making our boys' dream a reality!
We had Dave and his team install a basketball court in our backyard. We could not be happier with the result. My kids love the court. Dave was very responsive and finished the job on time, on budget, and as promised. I would highly recommend this company and their product.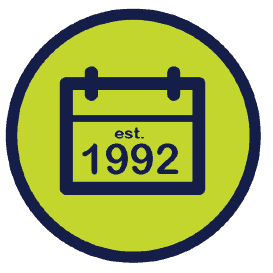 Established in 1992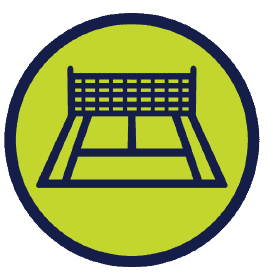 Over 1,000,000 Square Feet of Flooring
(Sports Surface)
Installed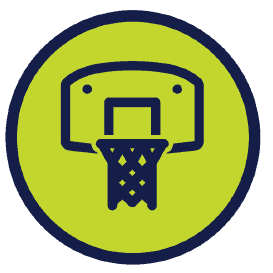 Over 10,000 Pieces of Sports Equipment Installed
Thousands of
Happy Kids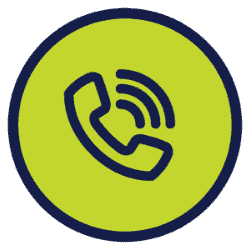 When you reach out to Power Court, we will do our best to answer all you initial questions and give you the information you need to decide your next steps.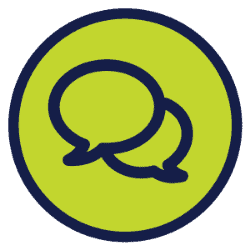 During our on-site visit, we will listen to your goals and vision for your facility or court. Based on your vision, we will recommend the best options that will fit your budget and spacing.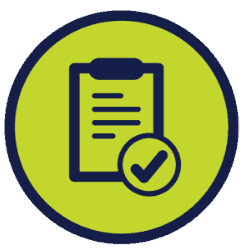 We will provide a concise in depth estimate for the facility or court of your dreams. We believe it is important to offer many options so everyone can find the perfect design.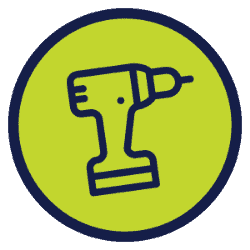 Power Court will build your facility or court with our highly experienced team of installation professionals.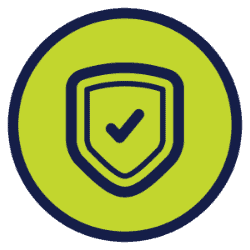 Power Court extends a limited lifetime warranty for our residential projects. Ask us for specific details.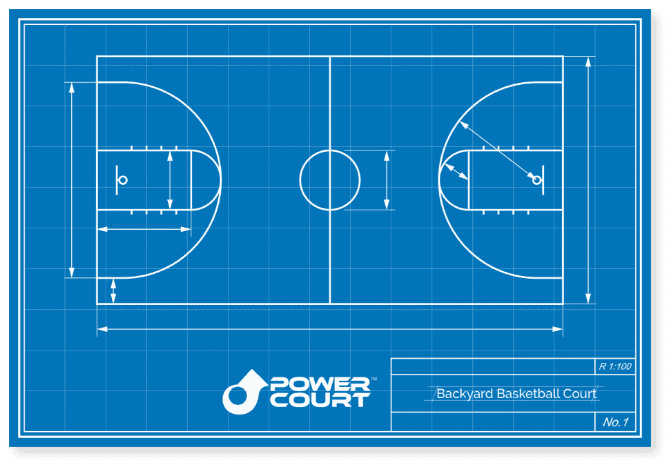 FREE ON-SITE CONSULTATION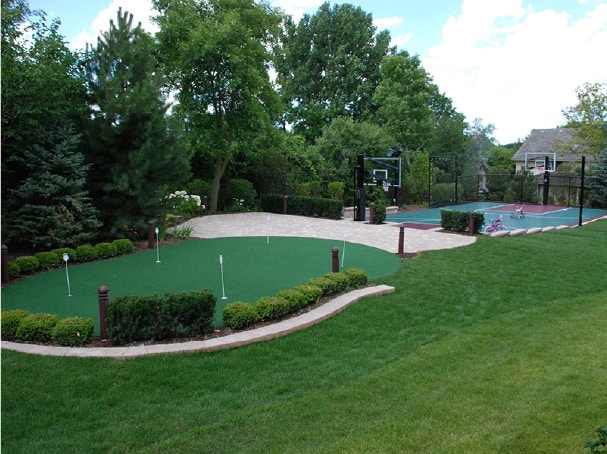 A PICTURE IS WORTH
A THOUSAND WORDS
Blessed is the One who trusts in The Lord - Proverbs 16:20