CREATE YOUR OWN FIELD OF DREAMS.
Power Court builds commercial turf fields for a wide variety of sports.
Baseball, soccer, lacrosse and football are all played on our turf fields.
We install competition rubber infill turf that is just like what the pros play on.
We also offer many different styles of non-infill training turf that is perfect for baseball, lacrosse and sports performance training.
Call us today for a free consultation.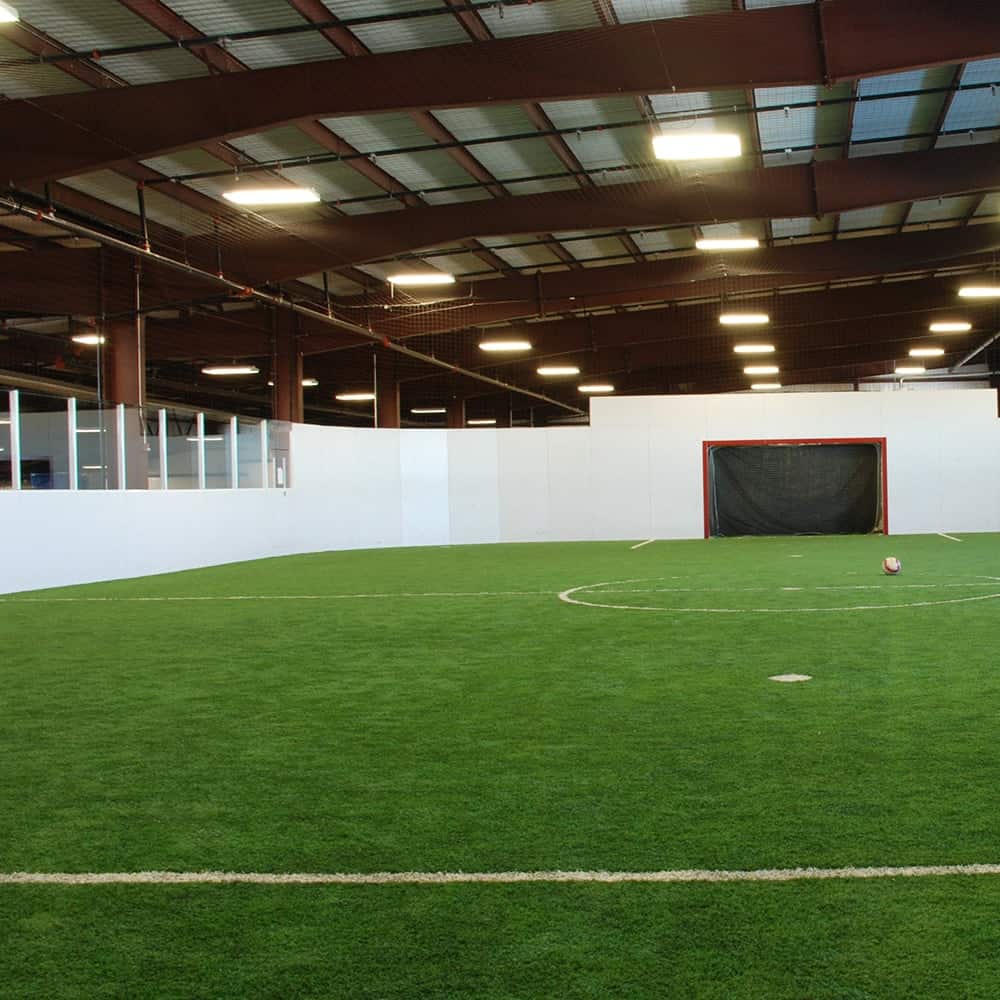 A GALLERY OF COMMERCIAL TURF FIELDS WE HAVE INSTALLED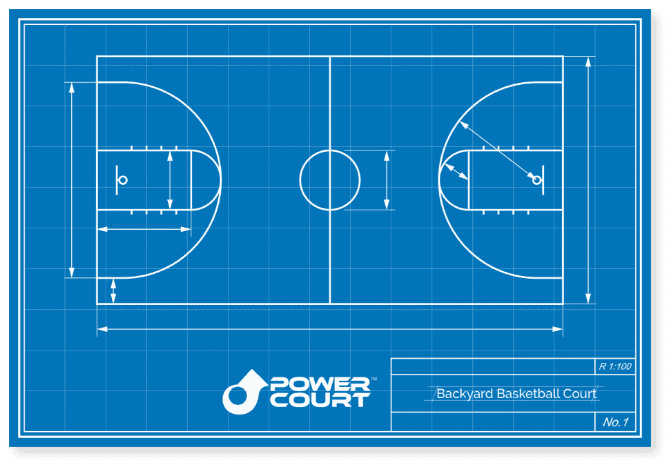 Power Court takes great pride in offering our customer the very highest quality materials, the widest selection, the most experience available in the area, and amazing service that makes all our customers smile…
The most experience in Chicagoland–by far. Our company was founded in 1992 and has built sports facilities and courts for over 30 years. Our owner Dave  VanderVeen introduced the backyard game court concept to the Chicago area in 1992.
We offer the widest range of construction options in the Chicagoland area. More sports surfaces, more sports equipment and the highest quality products available for each sport.
Our modular outdoor sports surface, made by Mateflex, blows away the competition with several significant advantages…let us show you the difference. Once you see our surface compared to the competition, you WILL buy the best–Mateflex!
Our installation crews are hand picked, highly experienced, customer friendly professionals who are personally managed by our owner, Dave. Our 5 star reviews will attest to this.
Our definition of success is not how much money we make. We succeed when we do the right thing in the eyes of God. Our mission is to thankfully honor HIM by serving you.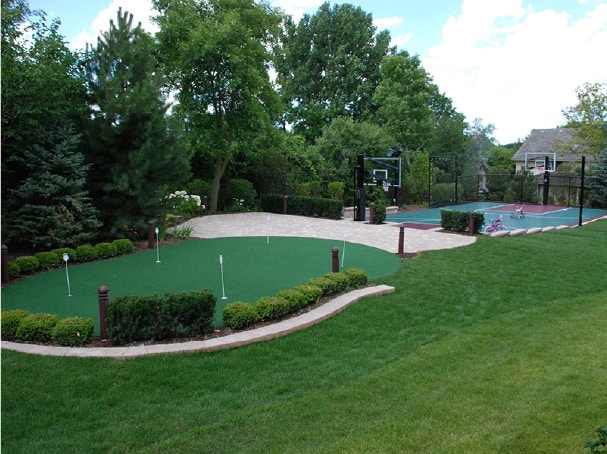 A PICTURE IS WORTH
A THOUSAND WORDS
Blessed is the One who trusts in The Lord - Proverbs 16:20